Register now for virtual attendance at ICAS 2022!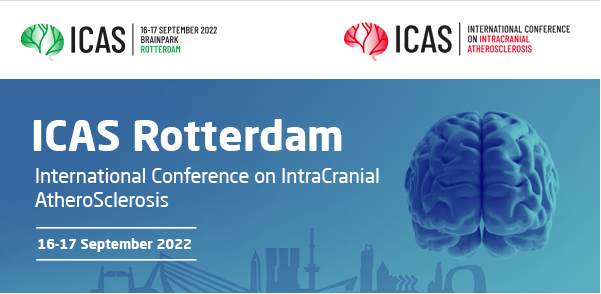 Dear all,
In addition to in-person attendance at ICAS 2022, we now also offer virtual attendance to the conference.
Ofcourse we would be most delighted to meet you in-person at ICAS, tickets for virtual attendance can now be purchased for only 75 euros via the following link.
The ICAS 2022 Conference takes place on Friday 16 September and Saturday 17 September 2022. The Conference will be held in the Novotel Rotterdam Brainpark.
Best regards,
Conference Organising Committee ICAS 2022